Leasing of machinery
and equipment
OptiFlow always tries to meet the needs of our customers, and thus provide flexibility in terms of financing the purchase of machines and devices from the company's portfolio.
A perfectly constructed lease for the purchase of a selected device is an excellent form of ensuring your business's further development.
Why leasing?
Leasing is currently the most popular form of external financing, which is chosen not only by young enterprises, but also companies that have a strong market position. Attractive and flexible installments, the possibility of purchasing equipment and machines at an attractive price, as well as the possibility of leasing both new and used equipment make our offer definitely worth considering.
What do you gain by deciding on a leasing offer?
There are really many benefits associated with a flexible and individual offer for each company. As part of cooperation with a leasing company, you get:
convenient terms of repayment of installments
transparent and consistent contract
the possibility of including seasonal installments in the contract
professional consulting and mentoring related to leasing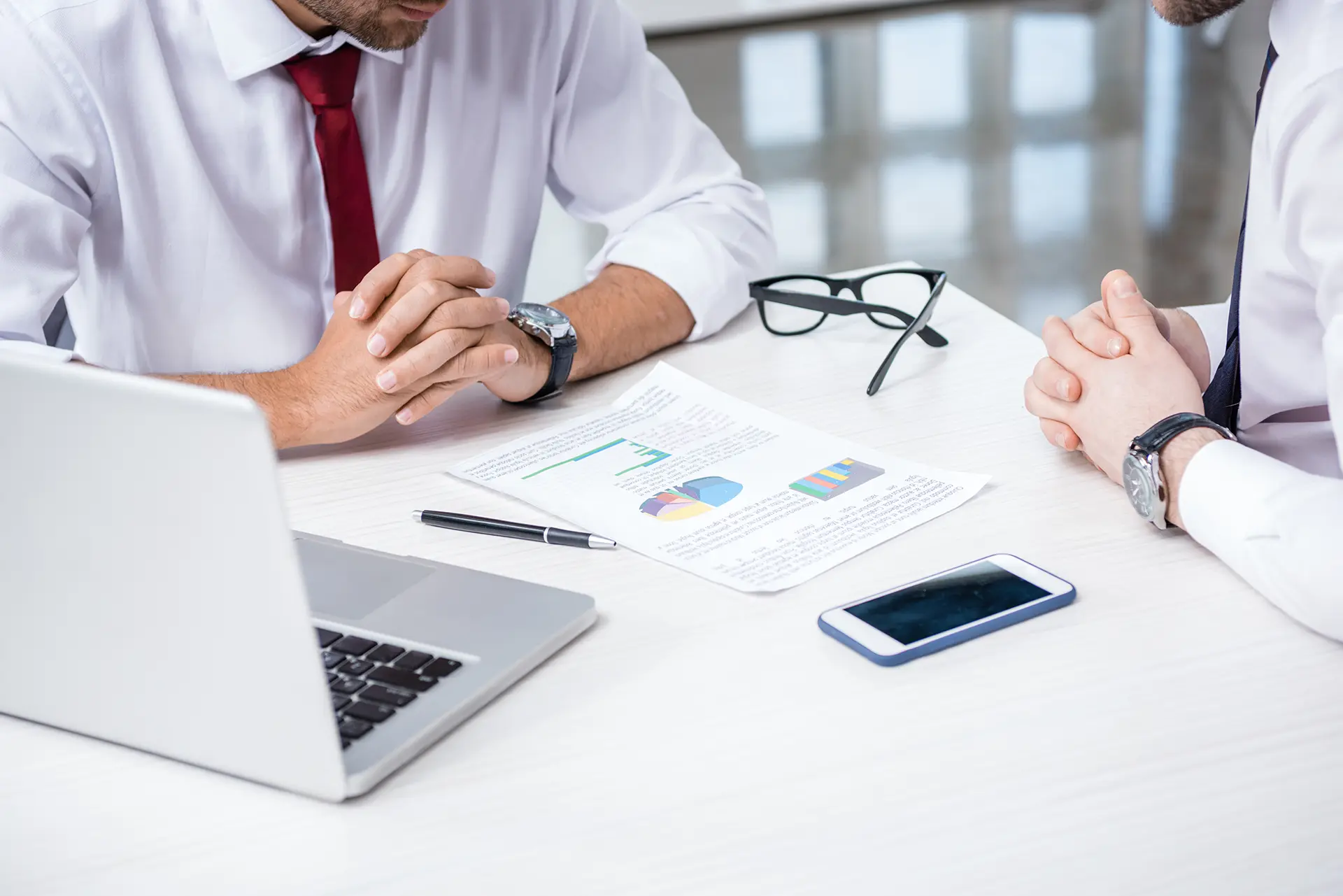 Inform our Sales Engineer
about your willingness to get
acquainted with the leasing offer.
Define your expectations and together
determine the scope of your needs.
We guarantee a quick decision-making process of the leasing company and a simplified procedure for concluding a contract.