Privacy policy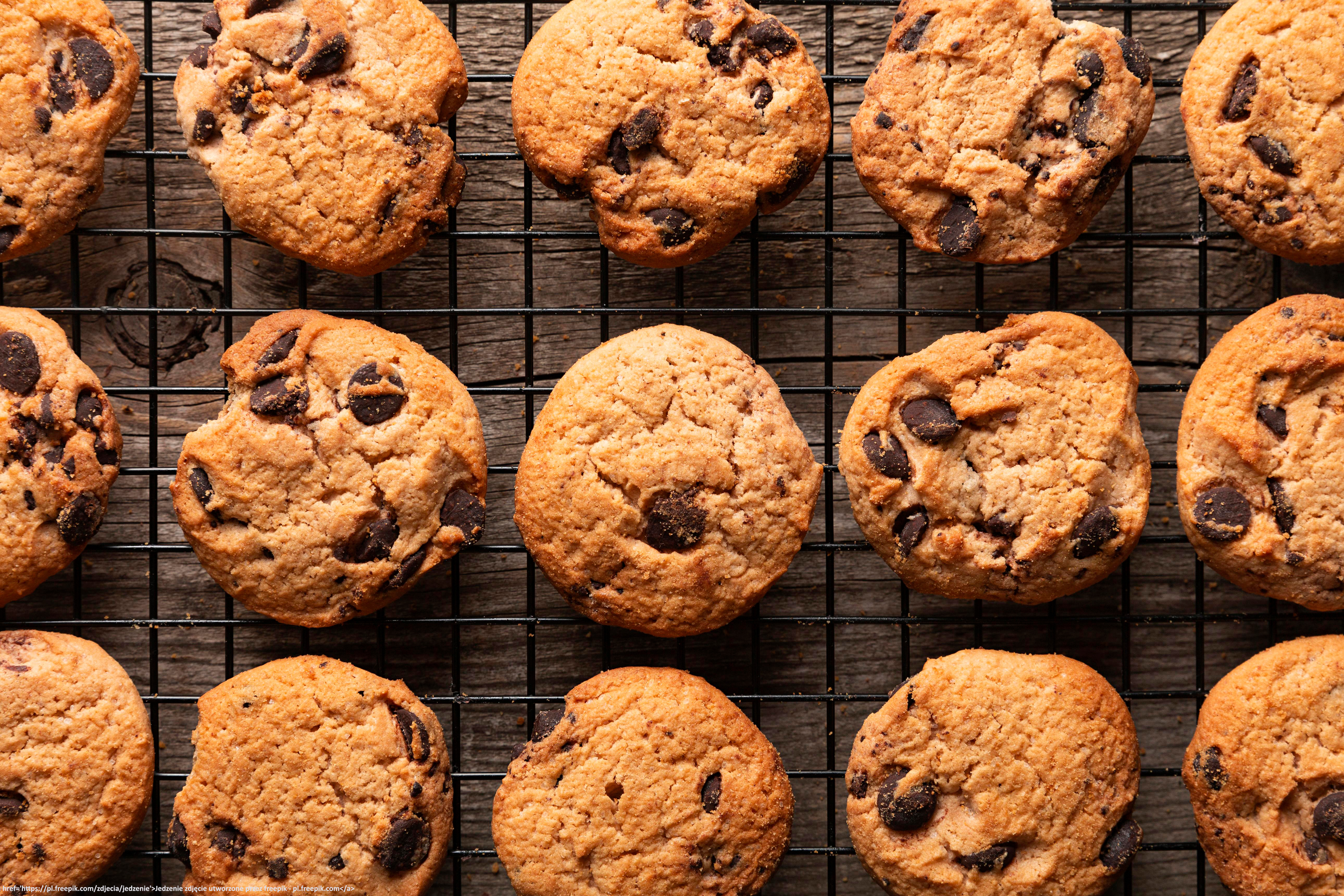 Cookies
are text files that are saved on the disk of the user's end device, used by the server to recognize the user's device when reconnecting. Cookies are downloaded at each "entry" and "exit" from the website. Cookies are not used to identify users, but only their devices.
The website uses cookies to recognize and remember information about users. This allows to recognize the individual needs of the user more precisely and thus offer him services that are better and more tailored to his requirements.
Cookies are used by the website also for the purposes of:
statistical - which allows for the creation of statistics on the operation of websites and user visits for internal purposes and contractors,
functional - cookies, enabling "remembering" the settings selected by the User and personalizing the User's interface, e.g. in terms of the selected language or region from which the User comes, font size, appearance of the website, data in forms, remembering pop-up actions, etc. .;
Each user may not consent to the placement of cookies on his end device. For this purpose, use the option of disabling the downloading and storage of cookies in the web browser.
Removal of cookies may lead to the loss of the use of some of the website's functionalities.